Chess is Life
Summary: The Chess club is an extracurricular activity that meets during lunch.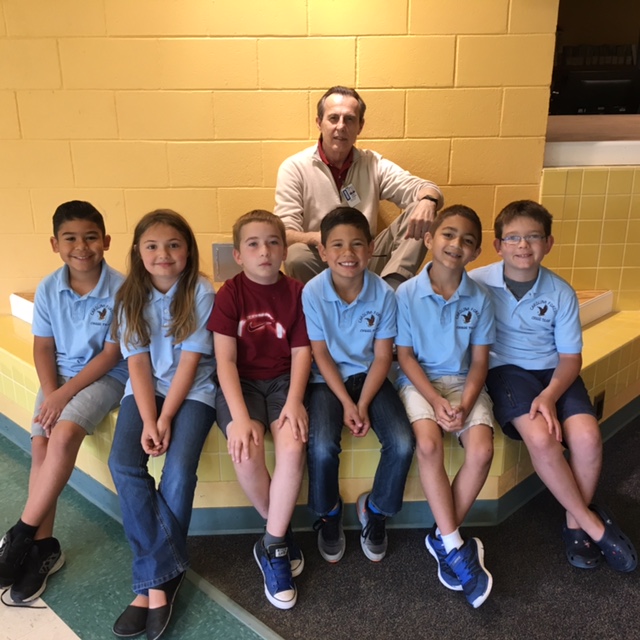 Purpose: The purpose of the Carolina Forest Chess Club is to provide a forum in which chess players of all skill levels can exercise their talents and develop their knowledge of the game and strategic and critical thinking skills. Participation also promotes good character and sportsmanship.
Tryouts have been concluded for all 3rd-5th grade members of the chess team. Practice will be conducted on "A" days during lunch and recess until January. It is important to remember that all students who made the chess team will be required to practice and will be weekly competing to be one of the six who will go to the chess tournament in the spring. (2/3 team has six members and 4/5 team has six members).
We are halfway through instruction for the 2nd grade chess team. We will hold a tryout for 2nd grade students who already know how to play chess and a competition for the students who are currently taking chess instruction in order to find the team members from 2nd grade. Initially I plan to have this concluded by December in order to begin practice for the tournament beginning in January.
All the competitions have been completed and the teams have been selected.
2nd Grade Team: Aiden Futch, Balian DePuente, Myrrhyn Ansley-Friel (Gavin Dowling-Alternate)
3rd Grade Team: Josh Olan, Thomas Gardner, Joshua Barrietos (Alex Kiefer-Alternate)
4th Grade Team: Britt Glover, Zach Glienke, Will Stringer
5th Grade Team: Kayla Le, Cameron Askins, Kaylub Zamora (Ethan Maugrion-Alternate)